A limited edition photography print is a print of a photograph that is produced in a limited quantity, often numbered and signed by the photographer. These prints may be more expensive than open edition prints, which are not produced in limited quantities and may be reproduced and sold indefinitely. Limited edition prints may be considered more valuable due to their rarity and the fact that they are often produced with high-quality materials and attention to detail.

The number of prints produced in a limited edition may vary, but it is generally a small number, such as 50 or 100. The photographer may also specify that no more prints will be made once the edition has sold out. Limited edition prints may be accompanied by a certificate of authenticity, which verifies the print's provenance and confirms that it is a genuine limited edition print.

Limited edition prints are often sought after by collectors and may be more valuable as they become harder to find. Some photographers only release a limited number of prints of their most popular or iconic images, making them highly sought after. If you are interested in purchasing a limited edition print, you may want to research the reputation of the photographer and the seller to ensure that you are getting a high-quality product.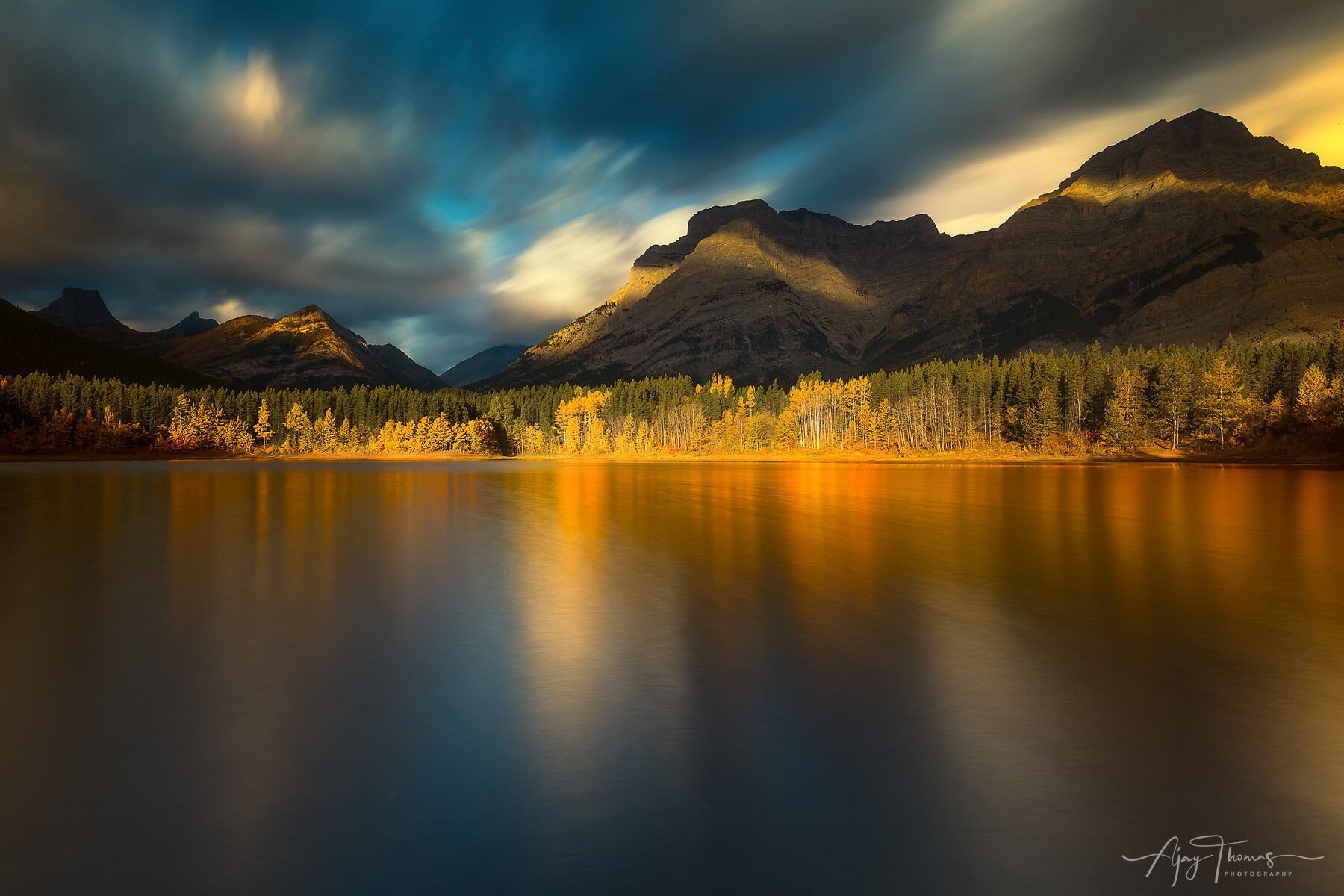 LIMITED EDITION V/S OPEN EDITION
Limited edition fine art prints are considered to be more valuable than open edition prints for several reasons. The first reason is that they are limited, which means that there is only a certain number of prints available. This makes them more unique and rare than open edition prints. Additionally, limited edition prints are usually of a higher quality than open edition prints as they are usually produced using archival-quality materials, which means that the prints will last for a longer time without fading or discolouring. Another reason why limited edition prints are more valuable is that they are usually signed and numbered by the artist, which provides a level of authentication and provenance, making them more valuable than open edition prints. Furthermore, limited edition prints are considered to be an investment, as they can appreciate in value over time , they are also are more collectable, and people are willing to pay more for them because of the scarcity and uniqueness that they offer, as well as the potential for appreciation in value.