About Ajay Thomas
Ajay Thomas is a fine art landscape and nature photographer, specialized in large format limited edition nature photography prints to art collectors around the world .
Ajay's photographs speak for themselves with each frame oozing the beauty of his landscapes. He toys with light and captures the colourful imagery of nature through his lens. Nature never stops inspiring him. His encounters with nature form his palette. Varying from capturing the nude, bald, bare or sometimes snow-clad mighty and majestic mountains to the mirror-like reflections of the sun on the crystal-clear lake waters to the boundless freedom of the limitless sky, to the golden glow and beauty of the sun rising from the deep dark green woods, to challenging terrains; nature spurs him in his adventures.
The sheer joy of capturing nature's serenity and calmness in all its splendour is visible in each of Ajay's frames, which is a visual treat for the senses.
And his goal as a photographer is to give you a glimpse of the natural world in ways that you may have never imagined before through careful observation, composition and creative use of light.
Ajay specializes in large format, museum quality, limited edition photographic prints with a broad base of collectors and fans around the world. His entire collection is available in the form of fine art prints using highest quality prints, mounting processes, and mediums such as FujiFlex Crystal Archive, Lumachrome HD and Chromaluxe Metal prints
Ajay's works include limited edition collections, which carry strict production limits between 50 and 100 units, depending on the piece and regardless of medium or size. He ensures that a piece that has reached its production limit will never be reprinted. Each piece from his collection is signed and numbered with a matching Certificate of Authenticity as a stamp of additional provenance.
His works exhibit his extraordinary attention to detail and have been well-received with many finished pieces selling each week in sizes up to 120" wide and is available in various forms including standard limited editions, one Artist Proof (AP) and one First Printing (FP).
For further details, he can be reached via email and telephone around-the-clock.
PS: He answers all queries within 24 hours.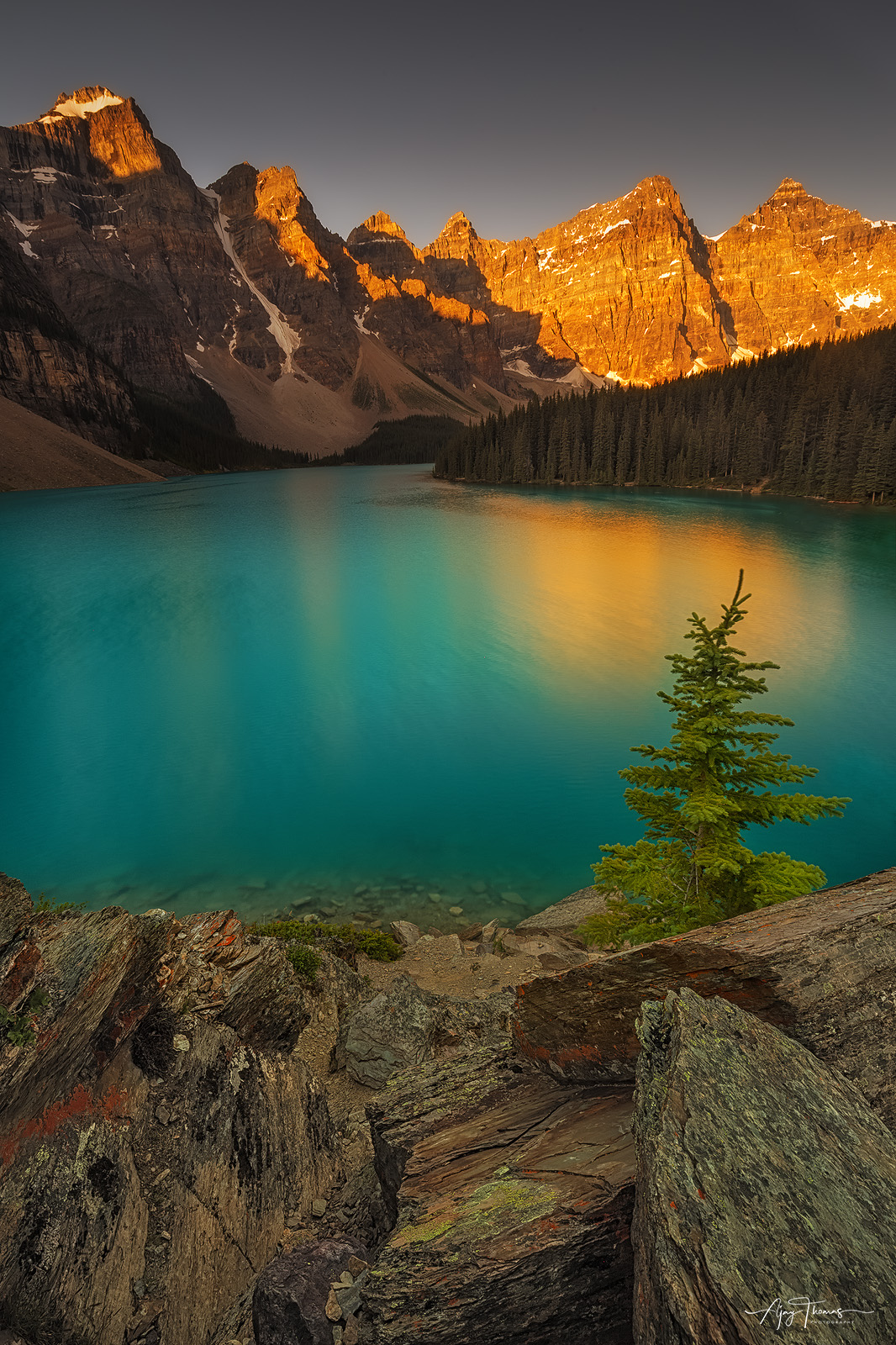 My Philosophy about Fine art photography
Welcome and thank you for having a look at my art. These photographs are a result of my deep passion for the wilderness. It is the culmination of efforts of over a decade when I ventured into the open air to capture the essence of nature's diverse ecosystems. Photography has shaped every aspect of my life and I wish to take you all on a journey through nature at its picturesque best.
We are well into a new and exciting generation of photography that is unbelievably more limitless than ever before. Digital age has allowed us to overcome many of the technical challenges that photographers had to confront in the past. This is undoubtedly an exciting time to be a landscape photographer and my whole effort here is to capture the great outdoors in as much detail as possible at a high resolution.
As a photographer, I realized early on that a camera alone can never capture Nature as we observe it with all our senses. My goal is to display the rich experiences I have had in this multi-dimensional world as best as I can within the limits of this two-dimensional medium. I generally don't add or remove anything significant from my images, and there is never an absolute definition of what I saw in an image to begin with. Beauty is a thing of perception. Each one of us sees images differently. Nevertheless, I believe a great photograph is not merely capturing the locations, lights, colours or contours; instead it is about fusing the vision of an artist with the landscape.
To me the most important quality of any piece of art is it's ability to evoke an emotional response. Selecting right places and moments to take a photograph and conveying those emotions is far more difficult. My camera is merely a tool to capture the images. However, a great tool cannot make a great artist! My processes involve meticulous attention to detail along with work in today's digital darkroom to fine tune, optimize and adjust contrasts, colours, tonalities, luminosity, etc.
I love exploring and capturing the spirit and soul of the wild. Wilderness photography is infinite. And without wilderness, I would have never begun this adventure of taking pictures. I don't need to travel far, really. These images were taken in the western parts of North America and Canada . It's not about where you are, but how you see.
I want you to know how undeniably precious these lands are for the future. We need wilderness; now more than ever. Sustainable development is crucial to balance our lives as we progress and become more industrially advanced. There is a certain sense of serenity and freedom that comes when we are in the lap of nature. And we need to preserve it. I visit the wild to experience something greater than ourselves, and I hope you will too. Thank you for taking this journey with me today.
Epson international pano awards- Gold-Open category
Epson international pano awards-Gold- Amateur category

Cover image -Landscape photography Magazine July 2020

Top 10 Landscape photographers - Rank 1-India-One eyeland