Art dramatically transforms a room by increasing the value of perception. Most often, many people tend to focus on collecting small art-pieces. I, out of the norm, focus on creating large format photography prints that stand out. I create beautiful artistic centrepieces that fit into any area along with limited edition photography prints & museum quality photography prints.
Photography printing is an art in itself. I collaborate with some of the best printmakers around the world. Each photo, image, or portrait I capture gets printed on the highest quality photographic print medium. The benefits of this approach ensure extremely high fidelity, resolution, and a life-like 3D effect.
An acrylic glass gets mounted on top of the print, which is backed by solid wood. The final stage involves attaching a floating mounted frame to the back. This printing process allows the print to face-mount! The end product reflects a glossy finish that is glare-resistant. An incredibly high-quality final piece of art gets created!
In recent years, photographers largely moved away from selling their art and started focusing on other business models. These include setting up selling workshops of other photographers, or advertising for companies. In my opinion, this created a rift in the market of photographic art printing allowing a select few people to breakaway & rise-above to a higher status. Peter Lik's work, which I saw years ago, inspired me to direct my art of photography in a direction wherein my photos, images, & portraits got face-mounted by the acrylic printing process. I started focusing on creating large format photography prints, museum quality photography prints, and limited edition photography prints for people. My sole focus is providing high-quality prints for the most discerning of people rather than compromising on too many things to be a photographer!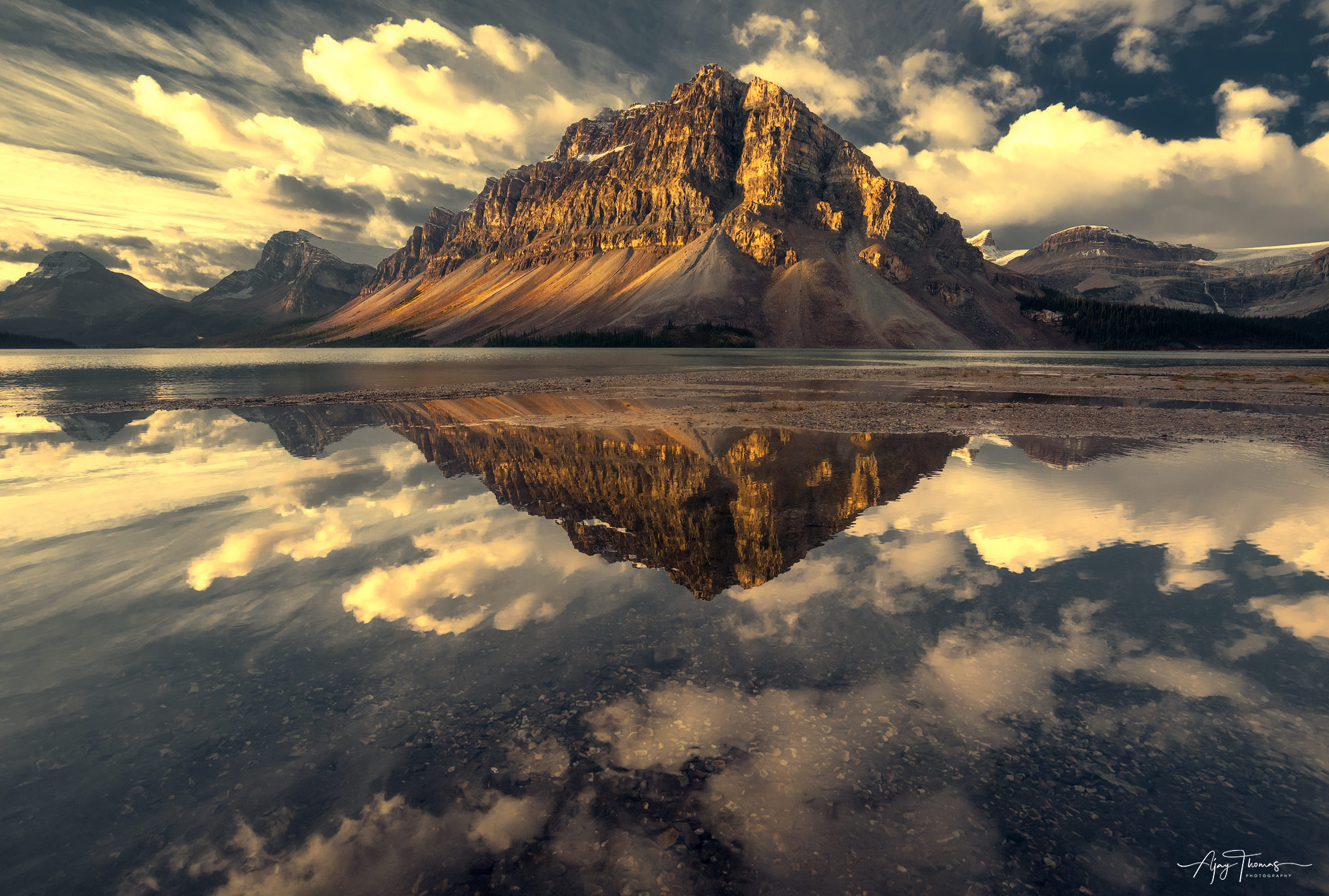 What is the photography process like?
How to capture it for a large print format? This question pops up into my brain every-time I prepare myself to photograph a place in nature! Photography involves several ways as many photographers focus on images that fit mobile phones, tablets, and social media. My preference differs for obvious reasons. The focus lies in capturing images with as many details as possible and to process them with large format print sizes in mind! It is quite obvious that the process of processing takes longer than normal, often leading to discarding images that are of low quality. It's a tough yet rewarding process as this results in filtering out those high-quality works. I scrutinize each & every image and showcase only that meet high-quality standards on my website for those who love large format photography prints, museum quality photography prints, and limited edition photography prints.
Luxury Archival Print
Luxury Archival Prints, a term used to describe gallery-quality fine art nature photography prints, are offered by me to collectors of my work around the world. Working tirelessly to create large photography prints, museum quality photography prints, and limited edition photography prints of my work. With my high-quality prints, it can rest assured that the finished artwork you receive appears visually superior to any image represented on my website. Computer screens do have limitations and hence, not the ultimate medium for representing high-quality artwork. While I can certainly understand the reluctance to purchase artwork unseen, the value I provide along with personal attention to detail & your needs as a collector is second to none.
What to expect when purchasing?
I answer all & any questions regarding my artwork, rather than simply placing my photographic art on sale through an online store. Certain spaces lend themselves better for particular types of art. It is my mission to first discuss the fit & function of potential pieces and to help match them to your space. From lighting to size & placement, I am here to ensure my work maintains the high quality you envisioned. The website is mine in every regard and so you will always be dealing with me without any middle-men!